The Bible teaches that...
Jesus is God
He was born of a virgin and lived a sinless life as a perfect example for us to follow. He is fully God and fully man and is THE mediator between God and us.
Salvation is Through Faith Alone
We are not able to earn our way to heaven. We are saved only by believing in the sacrifice of Christ on the Cross, his resurrection, and His power over sin.
More About the Gospel
These resources explain in-depth what it means to be a Christian and what God has done for us.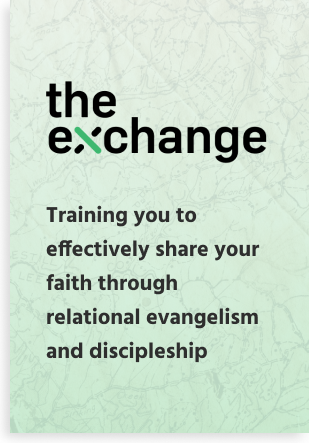 The name for The Exchange carries with it the two ideas that are central to its mission. Christ's exchange for our sins and the believers evangelistic exchange with non-believers.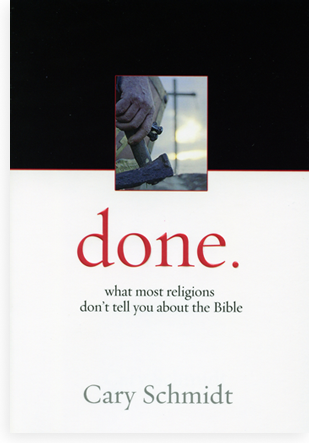 "What most religions don't tell you about the Bible." This short book simply explains the truth of the gospel in easy-to-understand terms.